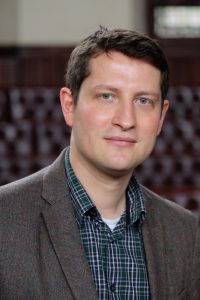 COLIN RAMSAY is an award winning Cambridge based filmmaker, founder and managing director of Dragonlight Films. Colin has produced and directed dozens of short films, documentaries and promotional content for clients including the United Nations, the Salvation Army, the University of Cambridge, UNESCO, the Wellcome Trust, Rosetta Stone, DMG Media and Bear Grylls. He hosts a popular local filmmaking group "Ruptured Screen", Cambridge's official Pecha Kucha storytelling group and is big advocate for developing local filmmaking talent. Before filmmaking Colin spent 10 years in the field of corporate Learning and Development. He is currently interested in how to make himself resistant to automation.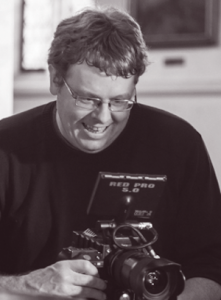 JAMES UREN started out as an ethnographic film editor. He cut three feature documentaries before moving to directing. He has won awards for his films in Los Angeles and Barcelona, and has produced commercial work for clients including Barclays, Samsung, BT, QVC and MTV. James has a background in computer engineering and completed his Masters degree in the early days of computer vision at the University of Cambridge labs. He remains a keen programmer, creating interactive installations for museums that bring together traditional filmmaking and emerging technology.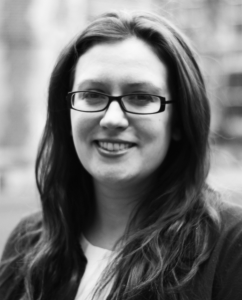 DR BETH SINGLER is a Research Associate at The Faraday Institute for Science and Religion, University of Cambridge, where she is exploring the social and religious implications of advances in AI and robotics. Beth's current research project at The Faraday Institute Beth involves engaging in the conversation around AI and its implications, interviewing experts and key stakeholders, organising events on the questions which developments in AI raise, and attending international conferences and AI policy report launches. She is listed as a 'key influencer' in robotics according to Little Bird's influencer discovery and research technology, and she has previously been interviewed by the BBC, LBC radio, and Radio 5 Live for her expert opinions on technology and religion.